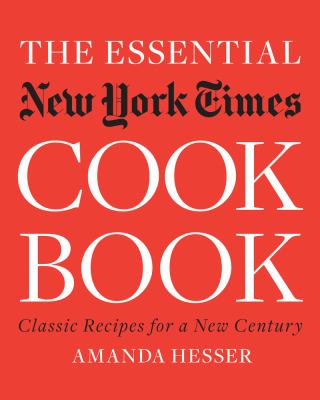 cookbooks are popular all year 'round – Becky curses us whenever one of us puts a cookbook on the "What We're Reading" banner and the holds build by the second.  with the holiday season quickly approaching, the urge to recommend cookbooks as gifts builds.
NPR featured cookbooks over the week-end, highlighting some of the best titles of the year.   the holds list might be too great on this year's list (and some are on order and not in the catalogue yet), but a display of NPR's 2009 list will grab attention.  add to the mix Booklist's "Top 10 Food Books" which was part of their October issue devoted to the culinary arts.  plus there is Amazon's Editors's Picks of Best of 2010 top 10 lists for Cookbooks.
what are some of your favorite cookbooks of the year?  we've added to our household "Cooking for Geeks" and "The Complete Magnolia Bakery Cookbook" (2009).
(via Shelf Awareness)
posting by marin who disagrees with NPR's 2009 nod to "Rose's Heavenly Cakes" which takes delight in unnecessarily complicated baking.