a win for Paolo Bacigalupi's imagined future
May 17, 2010
this year's Nebula Award winners were announced over the week-end:
Novel: "The Windup Girl" by Paolo Bacigalupi
Novella: "The Women of Nell Gwynne's" by Kage Baker
Novelette: "Sinner, Baker, Fabulist, Priest; Red Mask, Black Mask, Gentleman, Beast" by Eugie Foster (Interzone, February 2009) (available full-text online)
Short Story: "Spar" by Kij Johnson (Clarkesworld, October 2009) (available full-text online)
Ray Bradbury Award: "District 9," Neill Blomkamp (director) and Terri Tatchell (writer)
Andre Norton Award: "The Girl Who Circumnavigated Fairyland in a Ship of Her Own Making" by Catherynne M. Valente (available full-text online)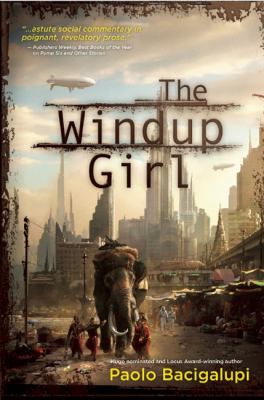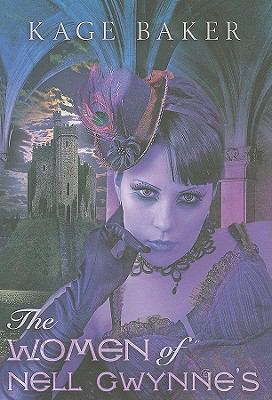 the LJ starred review of "The Windup Girl" summarizes the premise:
In a future of rising water levels, bioengineered plagues, widespread food shortages, and retrotechnology, calories have become currency and the rediscovery of foods thought to be extinct leads to commercial success or spectacular failure.
Bacigalupi's teen novel, "The Ship Breaker," is earning rave reviews as well and i wouldn't be surprised to see it getting attention in next year's YALSA awards.  the cover though is not my favorite.
posting by marin