r.i.p. J. D. Salinger
January 28, 2010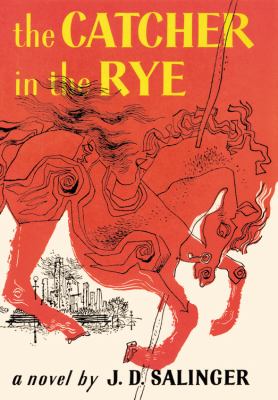 a man who had an enormous impact on teens and adults alike has died of a heart attack at the age of 91.
Enraged by all the "phonies" who make "me so depressed I go crazy," Holden soon became American literature's most famous anti-hero since Huckleberry Finn. The novel's sales are astonishing – more than 60 million copies worldwide – and its impact incalculable. Decades after publication, the book remains a defining expression of that most American of dreams: to never grow up.
Salinger spent most of his life in isolation in his New Hampshire home building quite the reputation as an eccentric recluse.
posting by marin