buzz, buzz, buzz
December 17, 2009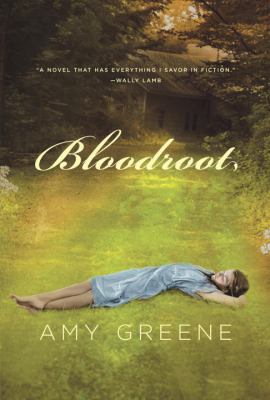 Amy Green's debut novel "Bloodroot" is garnering attention with a PW Galley Talk feature from Marie du Vaure of Vroman's Bookstore who proclaims "Greene's stirring work needs to be in everyone's hands" (this despite a mixed review from PW).  Booklist highlighted "Bloodroot" in its "Spotlight on First Novels" issue (October 15, 2009) and gave it a starred review that ends with:
With a style as elegant as southern novelist Lee Smith's and a story as affecting as The Color Purple, this debut offers stirring testimony to the resilience of the human spirit.
and behold the blurb from Wally Lamb on the cover, not bad.
an arc to the first Sno-Isle Libraries staff to comment.
posting by marin